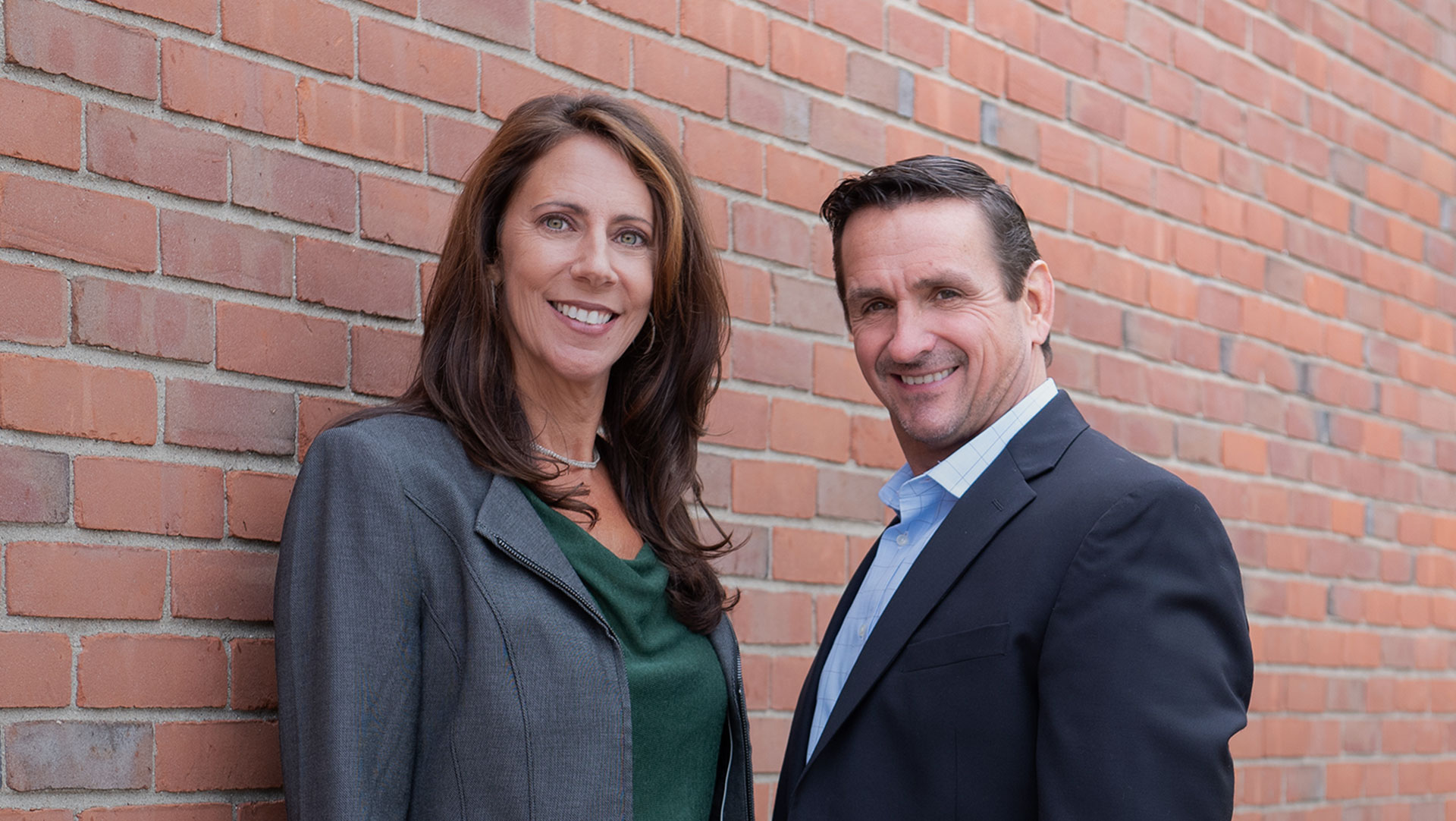 Set up your FREE discovery phone call or contact us for live virtual support
See how we fit within the current goals and objectives for your school and district.
Use the form below to get started!
Get in touch with us
Want to learn more about working with us? Get in touch!

Phone
Amy Tepper: 850 240 6837
Patrick Flynn: 860 836 7079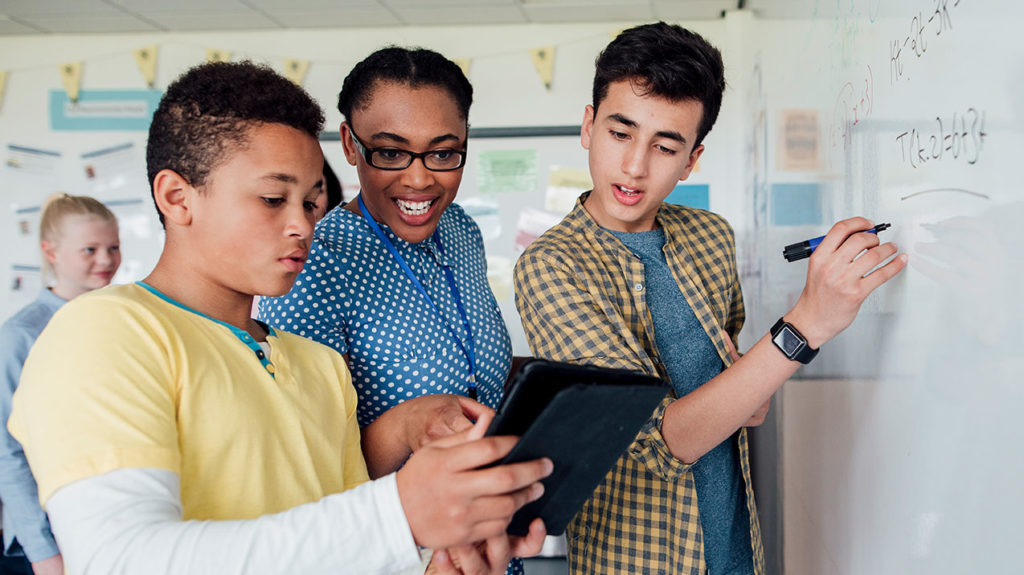 Subscribe and grow!
Stay up-to-date with our evidence-based resources, tools and news. Subscribe now!